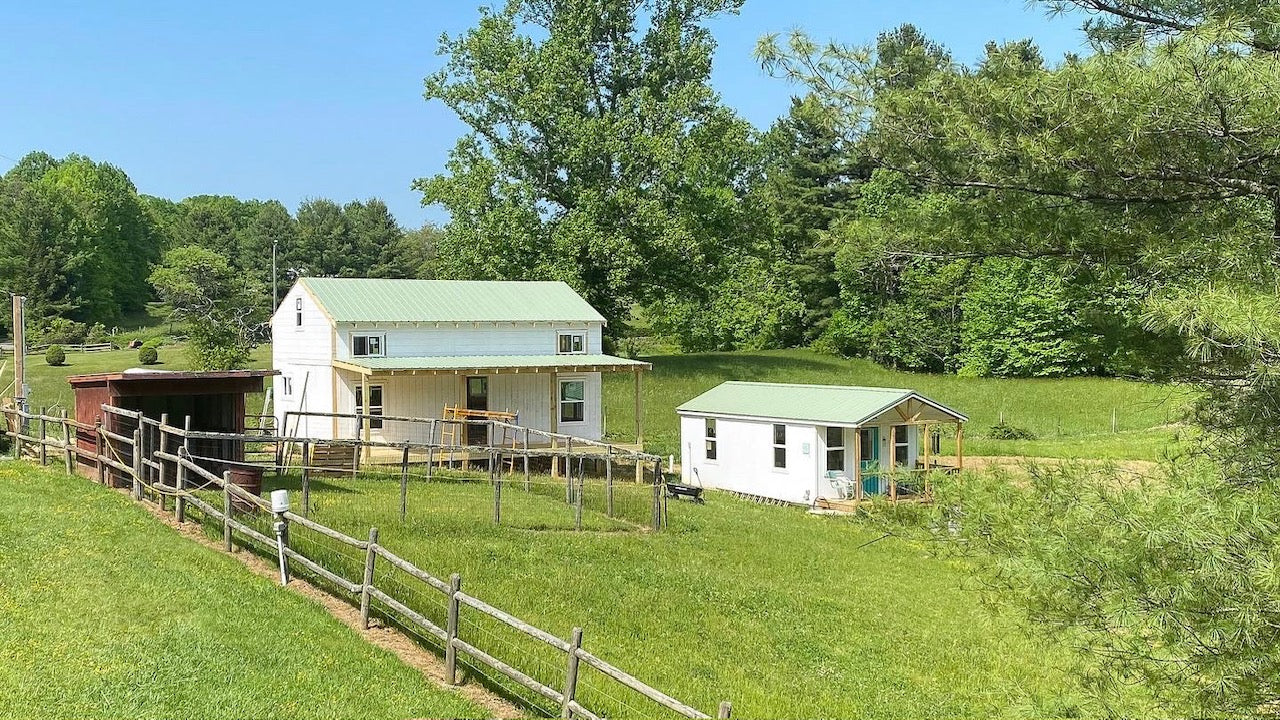 NEW ORIGINALS ARE COMING!
I'm in the final days of a house build; my little Virginia mountain farmhouse is oh so close to being my east coast base.
And, yes, a west coast base has also been imagined.  
As I round this corner, new creations will once again begin to flow out of the studio.
Please check in often-the best is yet to come!